As we all know the U.S. economy crashed in 2008. This resulted in devastation to most people's wealth, family ties and of course the real estate market.
Many folks lost their jobs due to a tightly constricted economy and businesses tightening their belts to survive. Auto companies almost went out of business and needed government bailouts. Yes, those were tough times. Property values plummeted, as many unemployed homeowners were foreclosed on because they couldn't pay their mortgages. More folks, who were employed, found that they couldn't pay their mortgages because of newly increased mortgage payments on their ARM mortgages (Adjustable Rate Mortgage) which were adjusted significantly upward.
As a result, with very few buyers willing – or even able to buy, there were bank owned houses for sale all over the place – nation wide. Of course, when you have more supply than demand, prices fall – and property values were no different. Over the next couple of years property values in Madison Heights, continued to decline until the Median price bottomed out somewhere around $40,000 toward the end of 2011. Many of you started hearing about Short Sales and we had to learn about them.
Beginning somewhere in the middle of 2012, with cash sales and investors driving the market until about 3 years ago, property values have continued to increase sharply and steadily.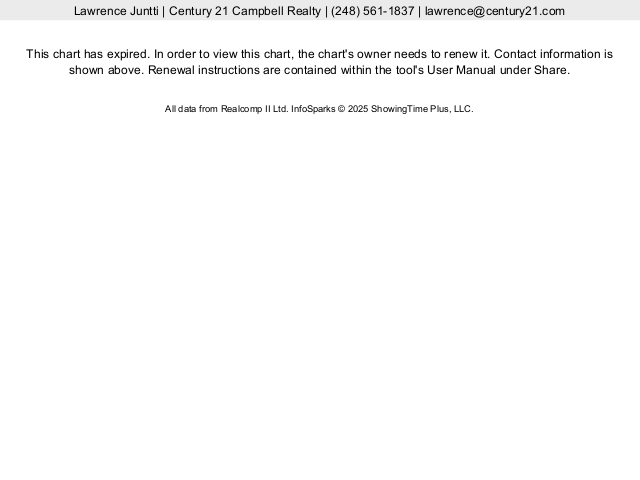 The Median Sales Price, is the the price where there is an equal number of homes below the price as there is above that price. Which is a truer representation of what the market is doing. Interestingly, as you would expect, there is a strong correlation between the Median Sales Price and the Average Sales Price.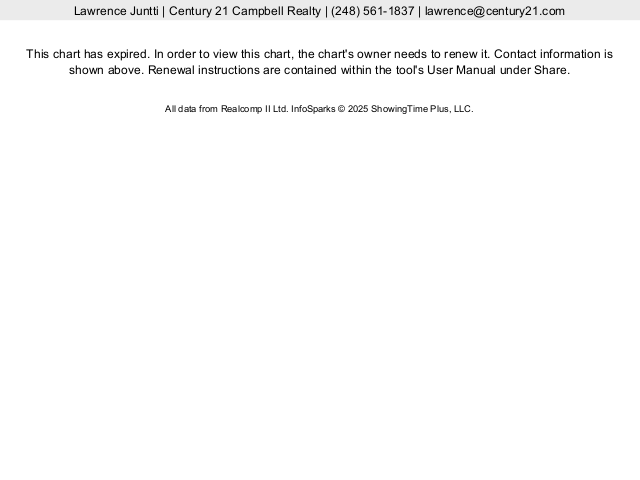 Note that as of the end of October – today's Median Sales Price is $122,500 – up over where it was in January 2007 when it was $120,000. With an Average Sales Price today of 121,859 – up over the high in March 2007 of $121,197. As you can see property values in Madison Heights, have returned to the property values of before the crash.
Look at what they're selling for now – view current homes for sale!